What you need.
When you need it.
CLUTCH Tension Straps are the most versatile solution for attaching/bundling/repairing/securing just about anything in any weather condition.
Simple, durable, take-anywhere, do-anything straps with countless uses limited only by your imagination.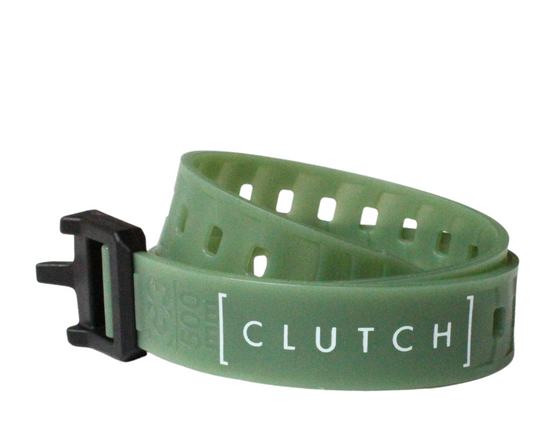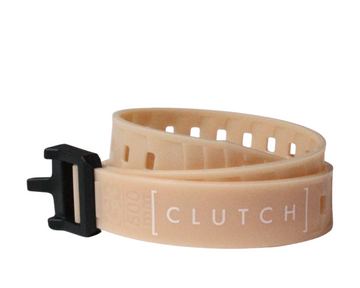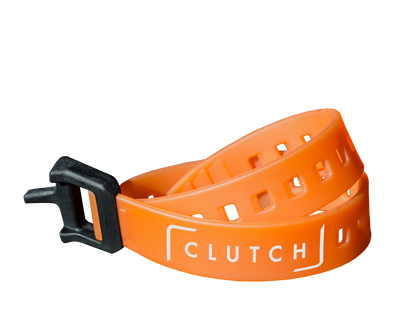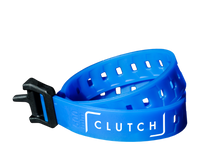 CLUTCH
Tension Straps
Easily pull-to-tighten and hold tension under pressure - even when dealing with big loads and high amounts of dynamic force. For trusted performance in extreme conditions, we use a durable and flexible polyurethane material with a glass-filled nylon buckle; both of which are unaffected by water, temperature, or age.
Shop Straps
Don't take our word for it
★★★★★

I use these for everything: Attach things to my bike, fix my dust cover attachment on my saw, field repair a buddy's broken crampon strap...the list goes on. I keep a set in my trunk and also in my first aid/gear repair kit in my pack.

★★★★

Where clutch comes in clutch, is their range of sizes. It is super handy to have long straps so that you dont have to use as many straps to secure larger items.

★★★★★

These straps are addictive once you use one and realize the amazing potential, you find more and more ways for them to help!
Ive used them to hold my kids skis and poles together for reduced clumsiness, strap extra gear to my bike, packs, kayak, etc, and even secure loose parts of my car in a pinch!

★★★★

Great system. Please make more colours. Would love this in black. That being said the green has grown on me. It's way harder to lose/forget on jobsite and makes the strap points very visible.